more details
EFFECTIVE SOLUTIONS
Supplies of industrial equipment, components, spare parts and materials for enterprises of the fuel and energy, metallurgical and engineering industries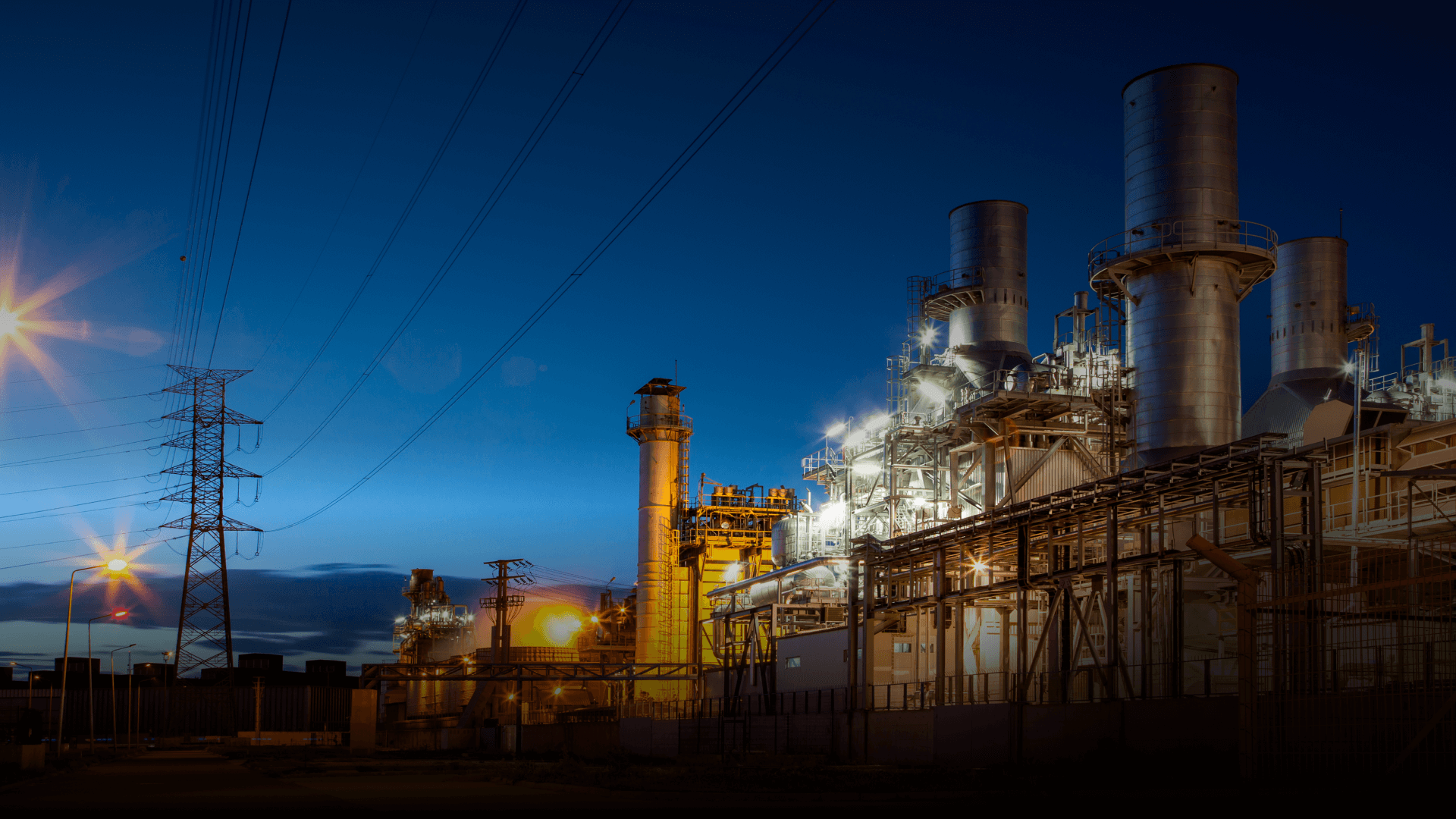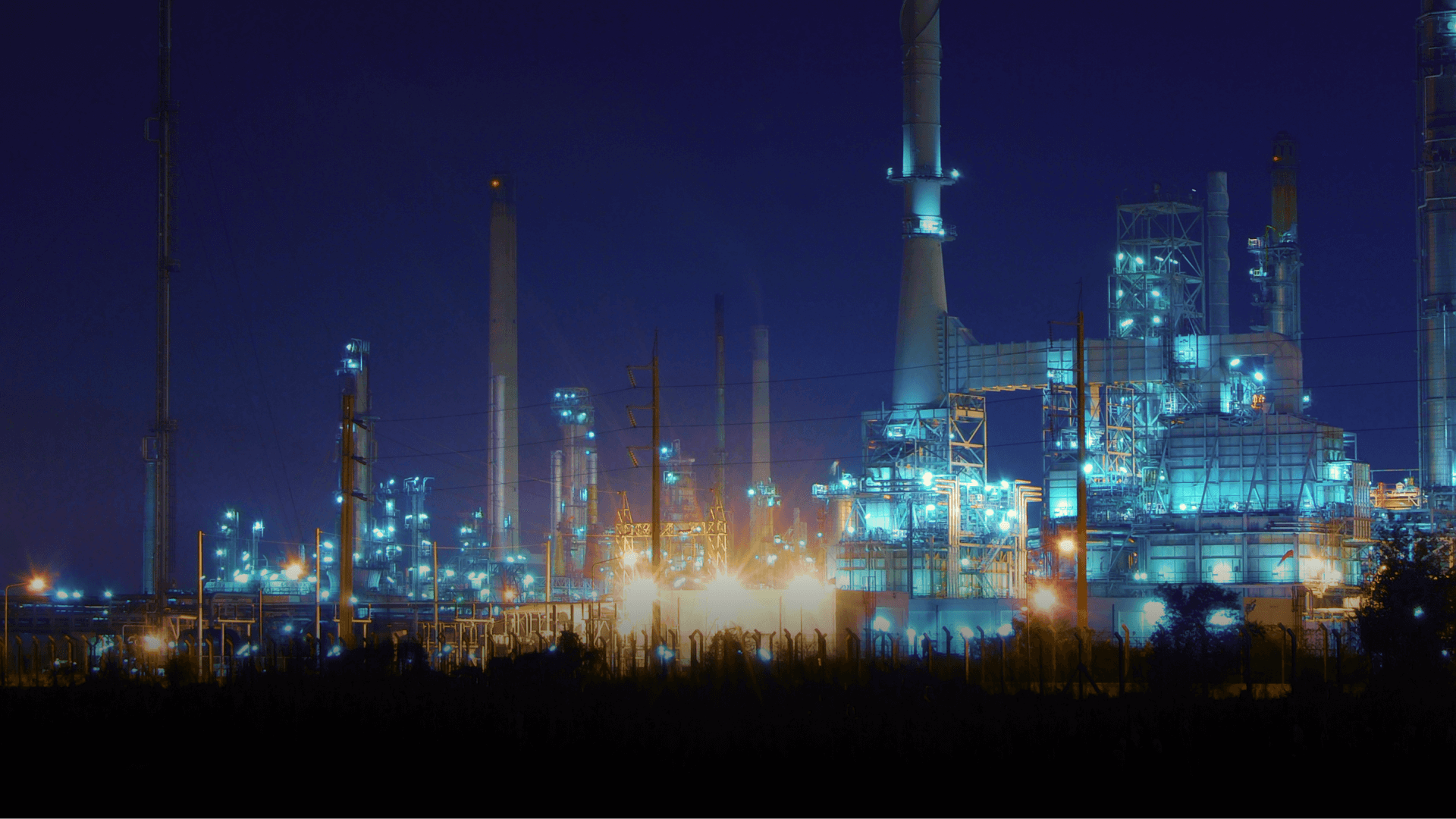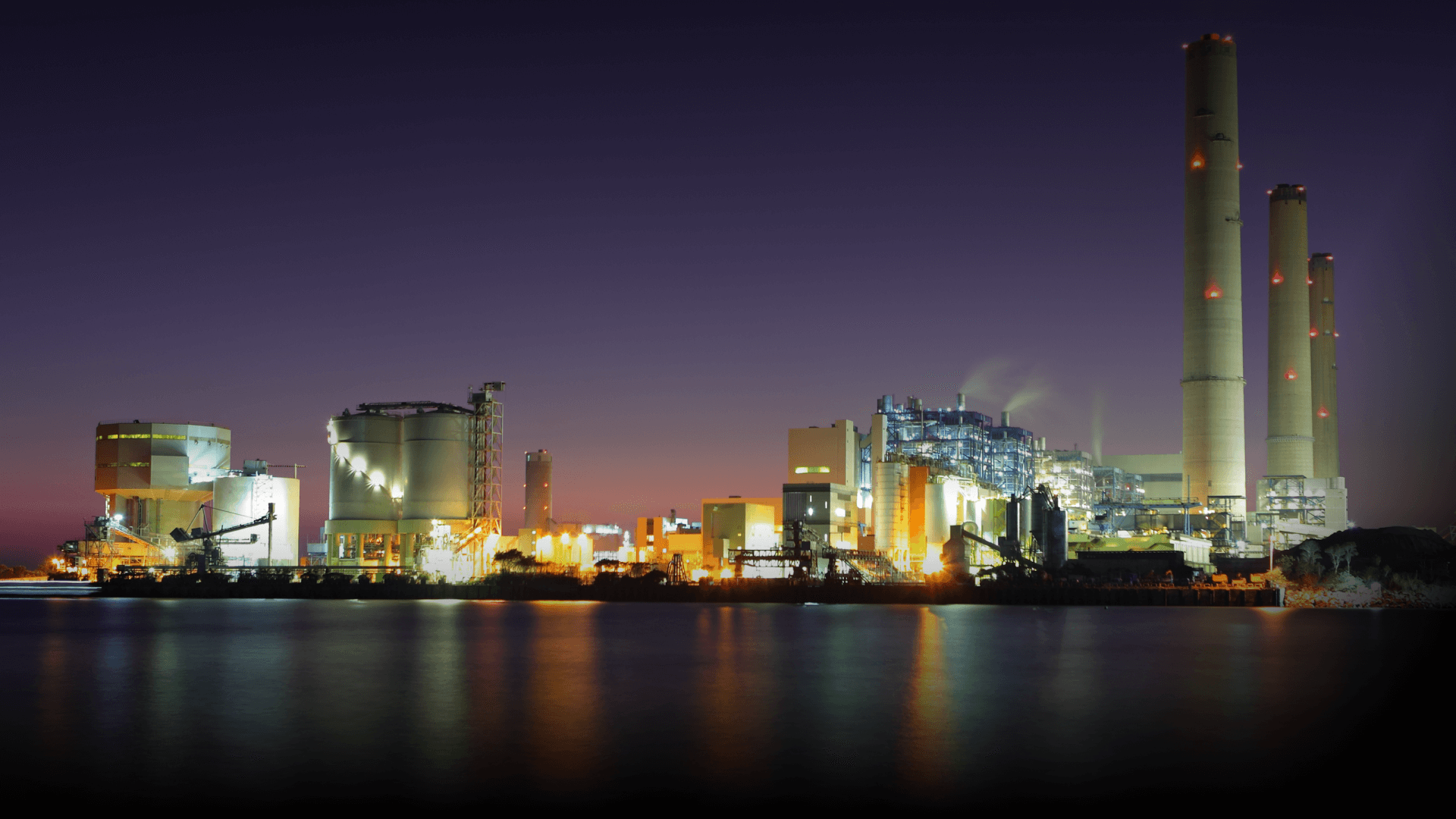 Scope of activities
Energoprom LLC
Since 2000 Energoprom Limited Liability Company (ID in Ukraine 30674659) implements various projects for enterprises operating primarily in fuel and energy, metallurgy and machine-building branches of industry. The projects implemented by the Company are related to creation of both main equipment of electric power plants (boiler equipment, assemblies and components of steam turbines and generators) and auxiliary equipment.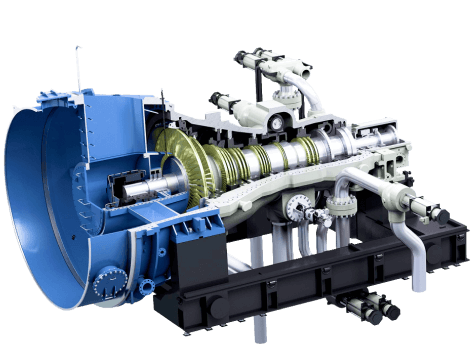 Within the framework of the implemented projects the Company supplied:
thermal mechanical equipment
electrotechnical equipment
exhaust fans
fuel path parts
as well as components of instrumentation systems
spare parts and components for the mentioned equipment
materials, tools and devices for operation and maintenance
Energoprom Limited Liability Company's mission
To ensure reliable conversion, distribution and consumption of energy, enhancement of efficiency and safety of these processes.
Operational principles
The Company's management methods are in line with the existing business trends. The main reasons for the consistently successful performance of Energoprom Limited Liability Company and our basic principles are as follows:
strict compliance with contractual terms
prompt and effective response to market changes
economic coherence of the decisions made
thoroughness, attention to detail and diligence when carrying out the activity
Our experience and project implementation record
Energoprom Limited Liability Company
has a history of supplying its products to such enterprises as ArcelorMittal Kryvyi Rih, regional branches of DTEK Energo, Pavlogradvugillya, Burshtynska TPP, Dobrotvirska TPP, Zaporizka TPP, Lugansk TPP, Trypilska TPP, all nuclear power plants of State Enterprise "National Nuclear Energy Generating Company "Energoatom", Public Joint Stock Company "Kyivenergo", Public Joint Stock Company "Ukrainian Railways" (Ukrzaliznytsia) and other companies. Energoprom Limited Liability Company is a member of Ukrainian Chamber of Commerce and Industry



supply of gas coolers, both conventional and with enhanced heat exchange surface area, for TGV-200MW generators;
supply of spare parts and components for 330-750 kW switching devices
supply of spare parts and components for 60-250 MW steam turbines
supply of air coolers for К-905 compressors
supply of spare parts and materials for York chillers (refrigeration units) manufactured in the USA
supply of pulverized fuel ducting equipment for thermal power plants (pulverized coal feeders, ducts, cyclones)
supply of cleaning ball capture devices for circulating water pipelines
supply of boiler wall blower equipment
supply of steam line components
supply of metal-working machinery and tools for maintenance operations
supply of exhaust fans and their spare parts (including impellers having diameter of up to 2500 mm)
supply of spare parts and components of powerful electrical machines – generators and electric motors (liners, slip rings, gas coolers, air coolers, etc.)
supply of spare parts and components of power plant's circulating water pumps (impellers, impeller chambers, etc.)
supply of heat exchange equipment (air coolers, cooling towers, gas coolers)
supply of gas-handling equipment (2.5 MW gas burners, gas control units)
and other projects
Contact information
enter your contact details and message in the feedback form
or